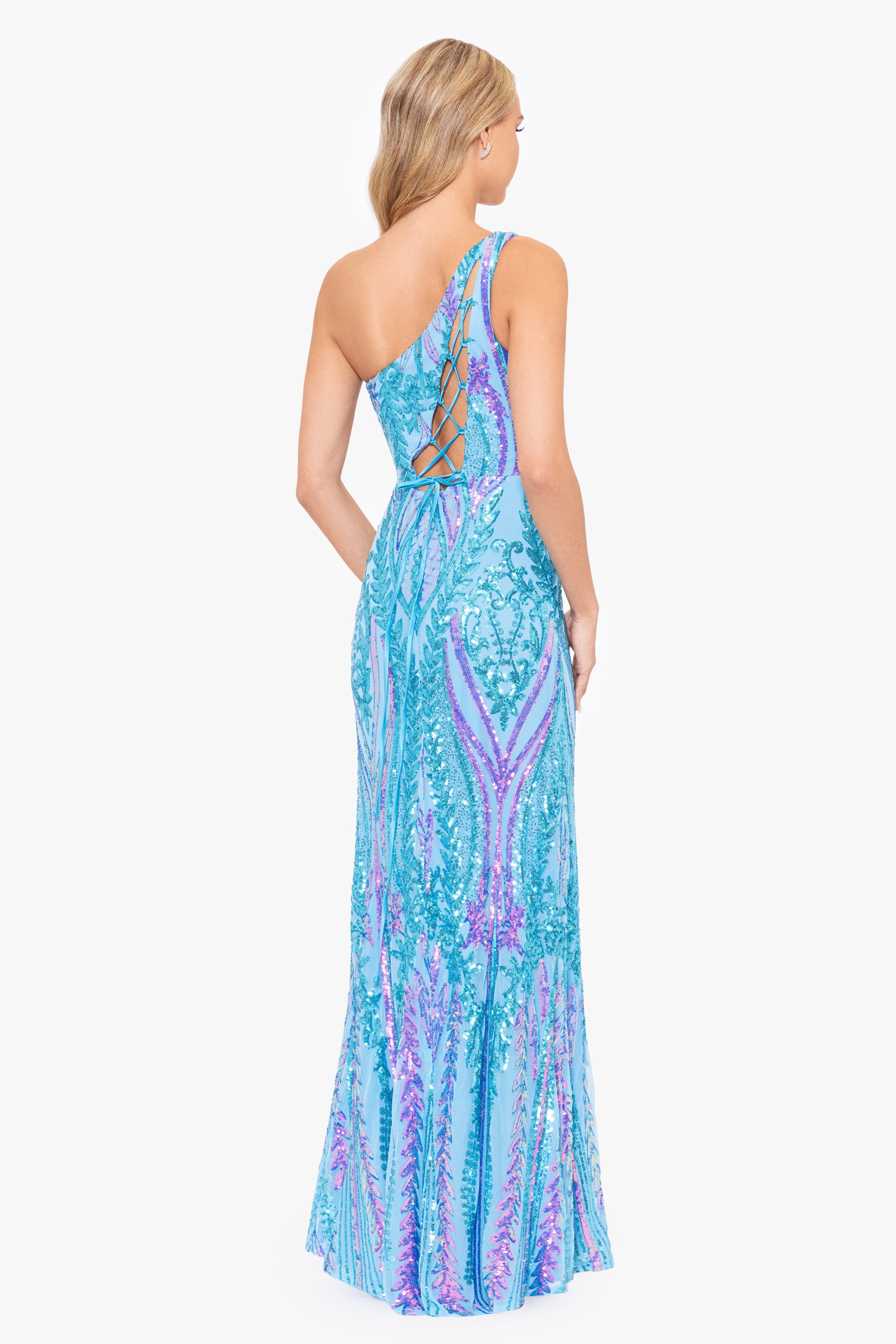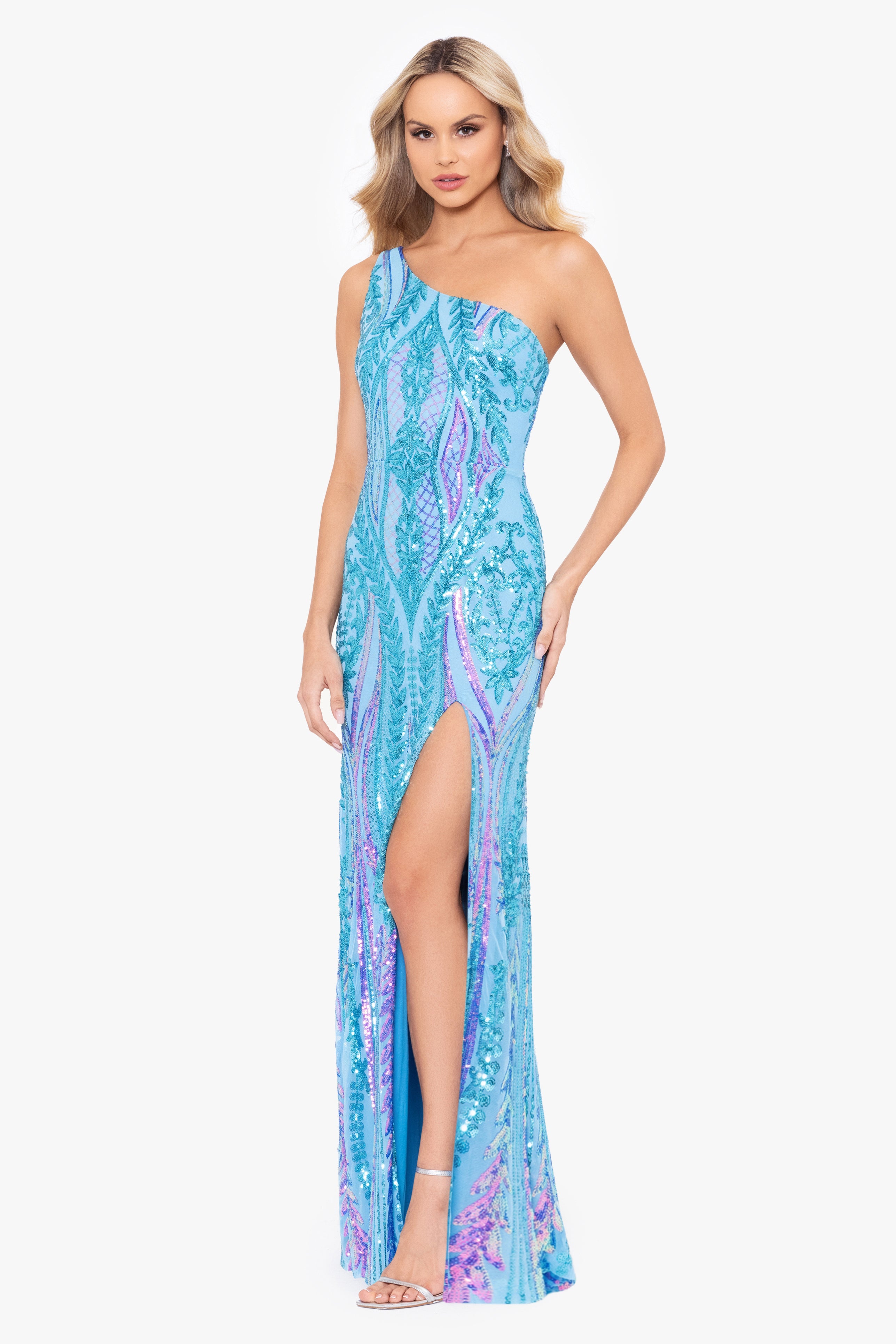 "Terri" Long Placement Sequin One Shoulder Dress
Command attention in the "Terri" Long Placement Sequin One Shoulder Dress. This glamorous gown is adorned with meticulously placed sequins, creating a dazzling visual impact. The one-shoulder design adds a touch of sophistication, making it a perfect choice for upscale events and special occasions. Elevate your style with this statement piece that effortlessly combines modern allure and timeless elegance. Shop now and sparkle with confidence in the "Terri" dress, an exquisite blend of fashion and finesse
 PRODUCT DETAILS:
Material: Sequin
Lining: Fully lined
Closure: Hidden center back zipper
Details: One Shoulder, Tie Back, Slit in Skirt
Spot clean
Share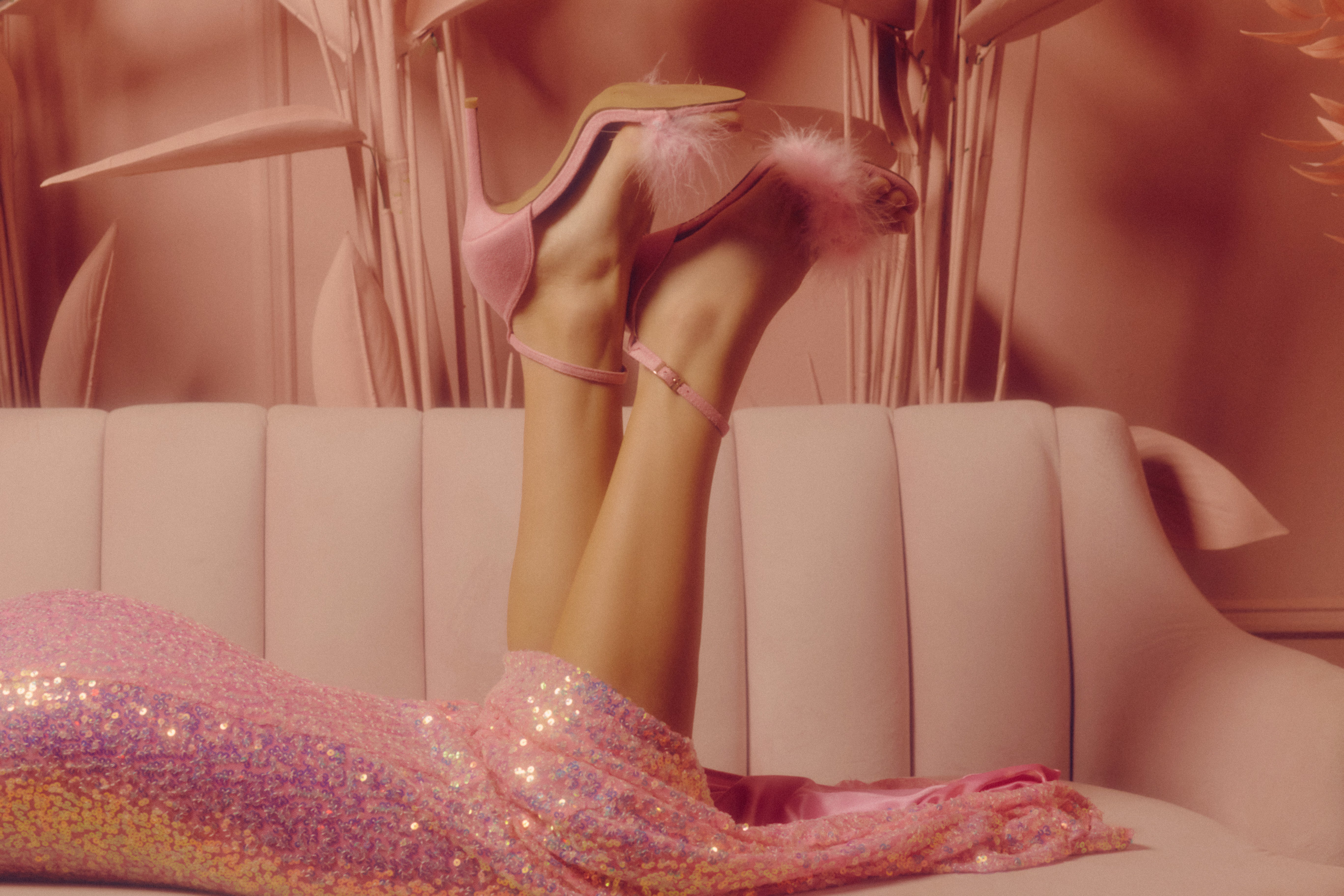 Blondie Nites NYC
Blondie Nites, a beacon of style and sophistication for more than 40 years, is your premier source for captivating prom dresses and short party dresses. Situated in the heart of New York City's garment district, we've distinguished ourselves by prioritizing quality and fit above all else. Your dress is more than just attire; it's an expression of your unique style and confidence. With an extensive range of designs, colors, and sizes, we ensure you not only look stunning but feel at ease in your choice. Join the ranks of countless satisfied customers who rely on Blondie Nites for timeless elegance and unrivaled craftsmanship, making us your trusted brand for every special occasion.